This fall at M: Thomas Demand and Ericka Beckman
Our fall season is bound to be exciting for lovers of contemporary art, as M is proud to present two important artists. Our museum shows a retrospective of the work of German artist Thomas Demand. But we will also host the worldwide premiere of the new film by American artist Ericka Beckman.
In the second issue of our magazine M, Demand and Beckman provide explanatory background to their works. In this issue you can also read all the news on the various events taking place in our museum this fall season.
For any questions you may have, please visit persm@mleuven.be.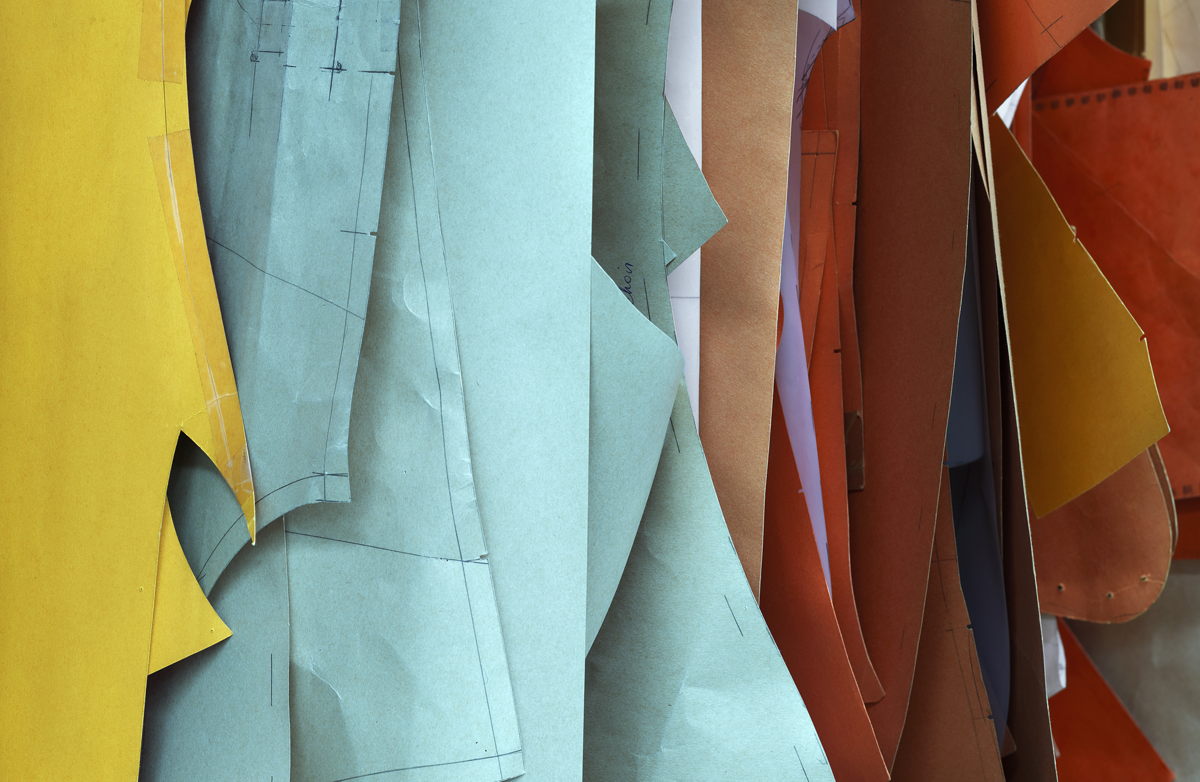 Thomas Demand: a model of a retrospective
09.10.2020 - 18.04.2021
This fall season M proudly hosts 'HOUSE OF CARD', a retrospective of the work of the German artist Thomas Demand (1964). Demand has gained a reputation in particular for his photographs of paper or cardboard scale models which he built, photographed and subsequently discarded.
The exhibition in M is the first to pay ample attention to the role of architecture in the work of Demand. His ongoing series of 'Model Studies' is centre-stage. Interestingly, Demand also involves other artists in his projects, such as fashion designer Azzedine Alaïa. In addition, rarely exhibited architectural designs by Demand are on display in M.
Due to Covid-19 there is no physical opening event. Instead, there will be an online conversation between Demand and curator Valerie Verhack on Thursday 8 October, which will be streamed live on Facebook.
Photos and press documentation can be downloaded here. For visits and interviews: persm@mleuven.be.
---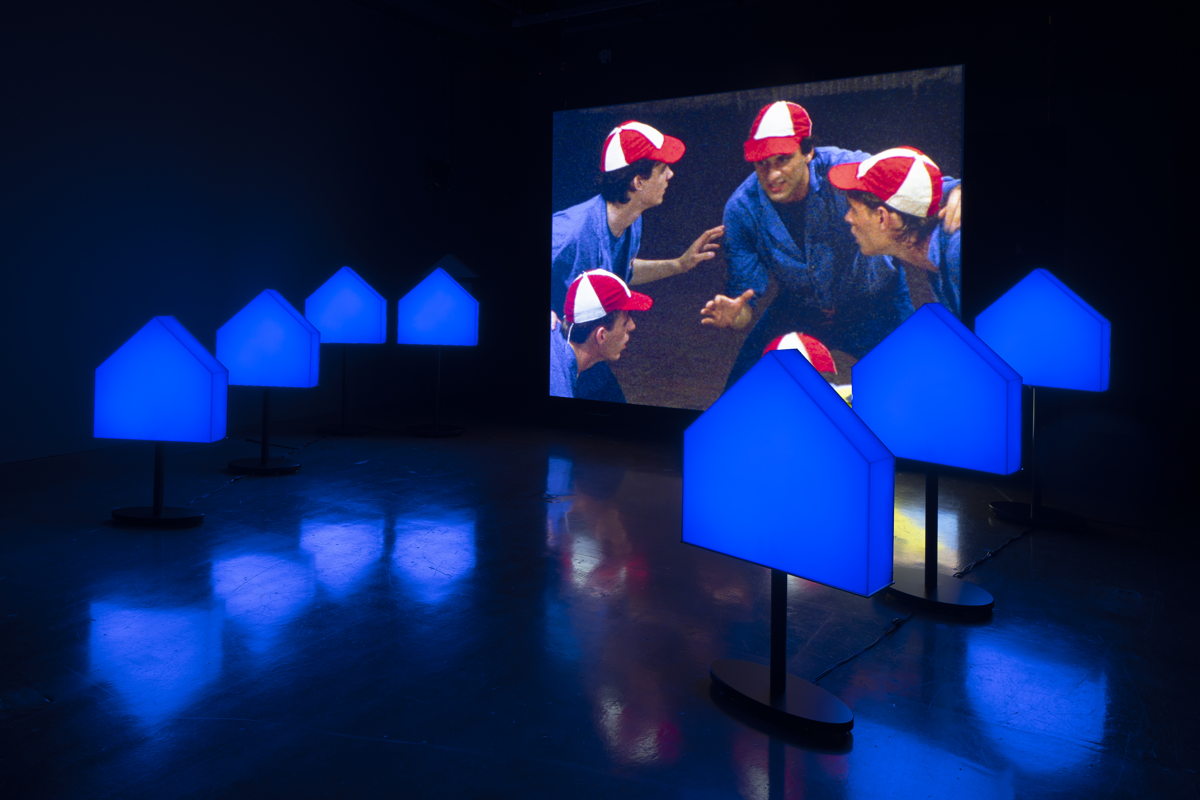 New film Ericka Beckman has its worldwide premiere in M
09.10.2020 - 07.02.2021
The work of the American artist Ericka Beckman (1951) is part of the collection of, among others, the Met (New York), MoMA (New York) and Centre Pompidou (Paris). Beckman is known in particular for her unique films critical of prevailing social arrangements. In her latest film, 'Reach Capacity', the structure follows the rules of the precursor of the Monopoly board game. This film will have its world premiere in M. In addition to 'Reach Capacity', Beckman's 'You the Better' will be shown, a film from 1983, as well as her multimedia installation 'Nanotech Players' from 1989.
Photos and press documentation can be found here. For visits and interviews: persm@mleuven.be.
---
M: the museum, the magazine
In February we published the very first issue of M, the new magazine of M Leuven. The second issue is now available. You find articles in it on the latest exhibitions and museum projects, as well as interviews with staff, visitors and artists – such as Thomas Demand and Ericka Beckman, who provide more information on their exhibitions in M.
You can read the english version of M on our website. If you want to receive the printed version (in Dutch), please contact persm@mleuven.be.
---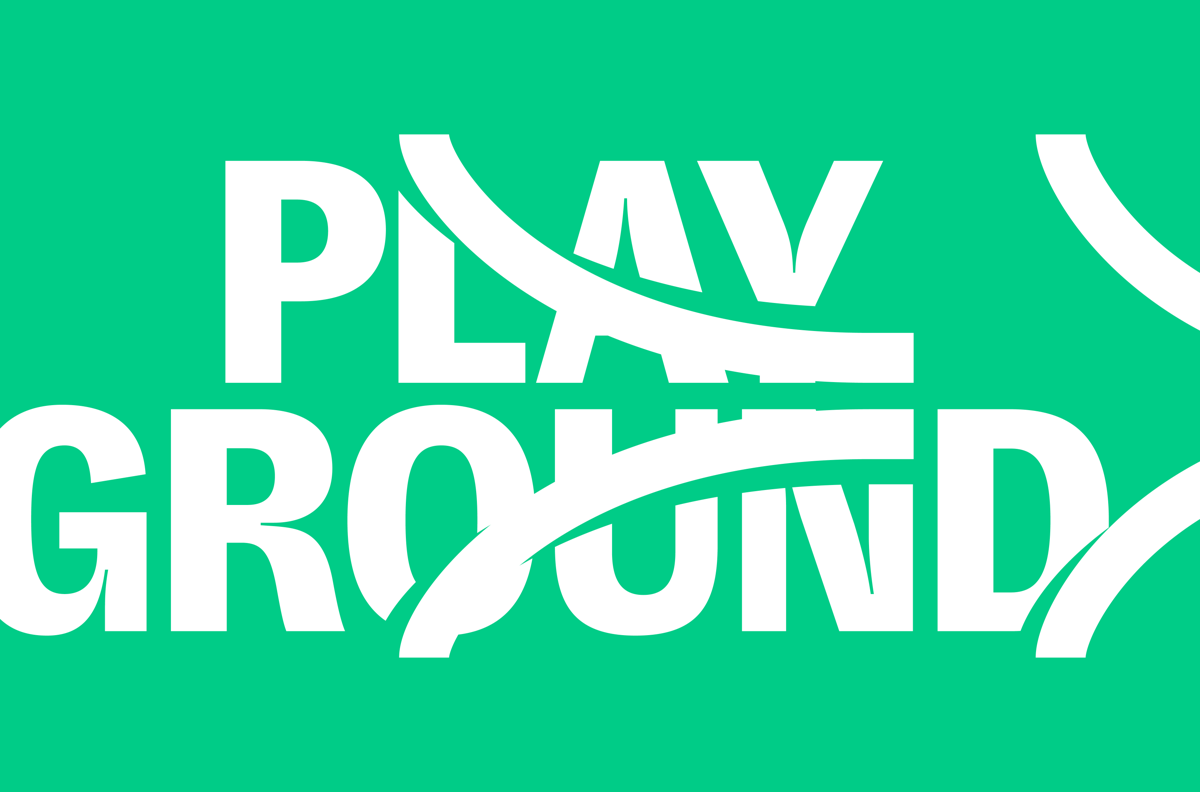 A Playground for art
19.11.2020 - 22.11.2020
From 17 through 20 November, M and STUK organize the thirteenth edition of Playground, the live arts festival for artists active in more than one discipline. If due to Covid-19 the programming is slightly more Belgium-oriented than in previous years, this does not affect its overall quality of course. One of the events involves a worldwide premiere: the restaging of several early choreographies by Lucinda Childs, the grand dame of contemporary dance.

The complete programming can be found here.
---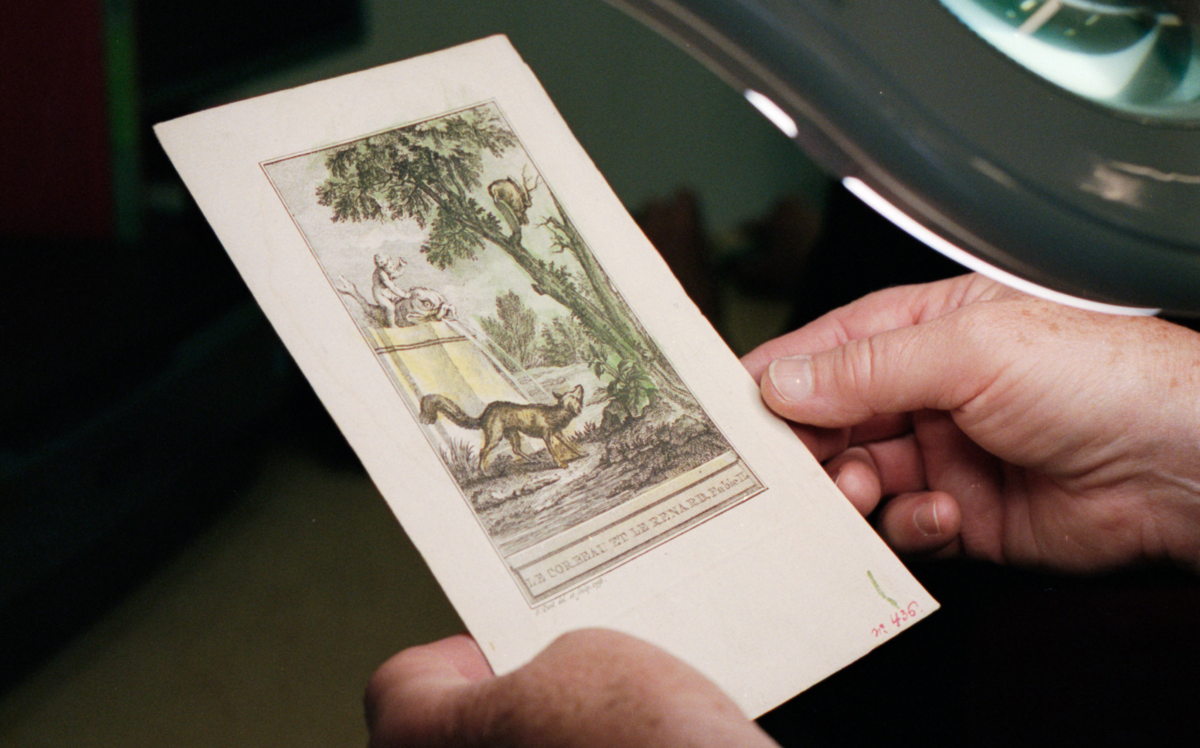 Under Pressure!
13.11.2020 - 05.09.2021
About half of the collection of M consists of printed works – amounting to some 25,000 items. The exhibition 'Under Pressure!' allows visitors to learn more about them for the first time. Because printed artworks are so fragile and light-sensitive, they are rarely put on display. This exhibition also pays attention to the major effort made by our volunteers to describe, preserve and digitalize prints from our collection.
More info on the project can be found here.  
---
Also in M this fall season
M regularly shows works from its collection in the context of so-called collection presentations: exhibitions developed around a central theme. This fall season you are most welcome to visit us and see 'The Seven Sacraments', 'Moved' and 'Take your time', among other exhibitions.
For more information and images, please go to this press page. You can find M's complete programme on our website.
Images: © Thomas Demand | Ericka Beckman | M Leuven | M Leuven | Tina Herbots