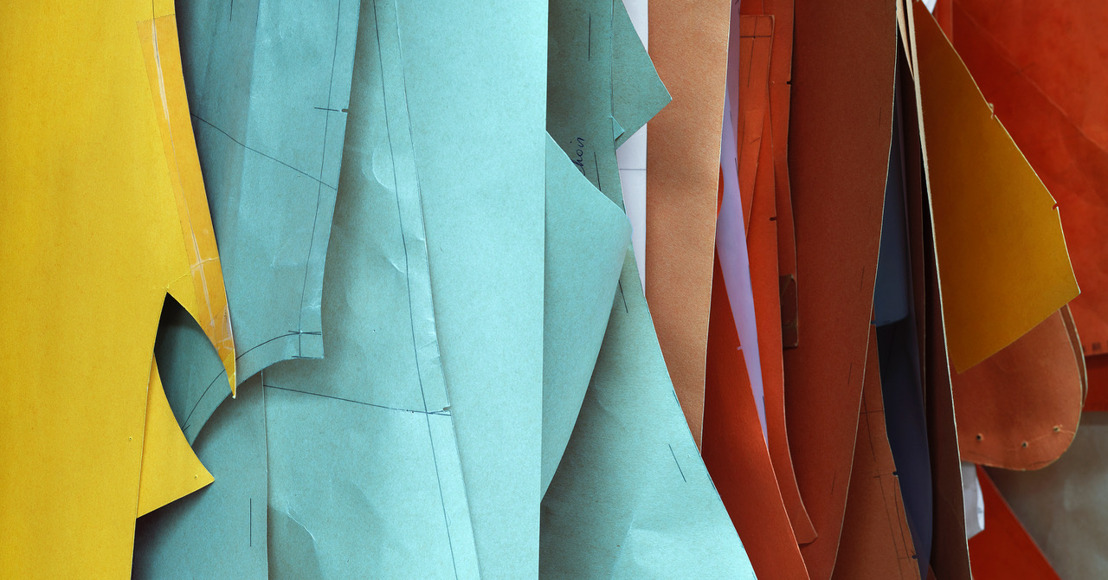 M presents major solo exhibition by Thomas Demand
09.10.2020 - 18.04.2021
Starting on 9 October 2020, M is presenting 'House of Card', a major solo exhibition by the German artist Thomas Demand. For the first time, this exhibition will explicitly connect architecture to Demand's artistic practice. It offers an overview of various approaches to construction in Demand's oeuvre from the past fifteen years: from his work related to models, scenography and even buildings. The heart of the exhibition is Demand's series 'Model Studies', which is closely related to work by other influential artists, architects and designers.
The work of the German artist Thomas Demand (1964) balances between fiction and reality. Although trained as a sculptor, Demand's main medium is photography, which he uses to record his ephemeral life-size models made of coloured paper and cardboard. By destroying the paper constructions once the photograph has been taken, their only raison d'être is the final photographic image. Demand's work is often based on pre-existing historical or contemporary found images taken from the media, from books or online sources. By meticulously constructing photographs based on self-made models, he deliberately removes his compositions from the images they are supposed to depict.
Model Studies
In the autumn of 2020, M is presenting a major solo exhibition of Thomas Demand's work, with a focus on his relationship to architecture. Spread across three rooms, M is exhibiting his series 'Model Studies' (2011 – present), focused on the concept of the model. Demand's 'Model Studies' diverge from his usual practice; for the first time, he does not photograph his own homemade scale models, but those of other artists, architects and (fashion) designers, such as John Lautner, SANAA (Kazuyo Sejima + Ryue Nishizawa), Hans Hollein and Azzedine Alaia. This results in series of images that are abstract and palpably tactile due to the prominent textures and materials that he employs. Among others, M is presenting the first series of 'Model Studies', which were based on the work of John Lautner, along with the sculpture 'Do Words Have Voices' (2011) by the British artist Martin Boyce.
Rarely shown projects
In addition to the series, the exhibition will present an overview of Thomas Demand's interest and involvement in architecture over the past fifteen years. It will include rarely shown projects such as Black Label (2009), which was commented on by Rirkrit Tiravanija in 'Untitled (Thomas Demands Here)' (2013) (also in display at M Leuven); 'Embassy' (2007), a collaboration with German architect Arno Brandlhuber; 'Nagelhaus' (2008), an unrealized public-space project in collaboration with Caruso St John in Zürich, Switzerland; and the Kvadrat pavilion (2020), three buildings in Denmark that were designed by Thomas Demand and are currently being constructed.
Curator: Valerie Verhack
The exhibition at M will be accompanied by the publication of a book, which will be presented during the exhibition opening. Thomas Demand will attend the opening himself.
About Thomas Demand
Thomas Demand's work has previously been featured in numerous solo exhibitions, including at the Museum of Modern Art in New York, the Neue Nationalgalerie in Berlin and the Fondazione Prada in Venice and Milan. He represented Germany at the São Paulo Biennale. He lives and works in Berlin.
If you have any questions about the exhibition, requests for additional visual materials or interviews with the curator or the artist, please contact persm@mleuven.be