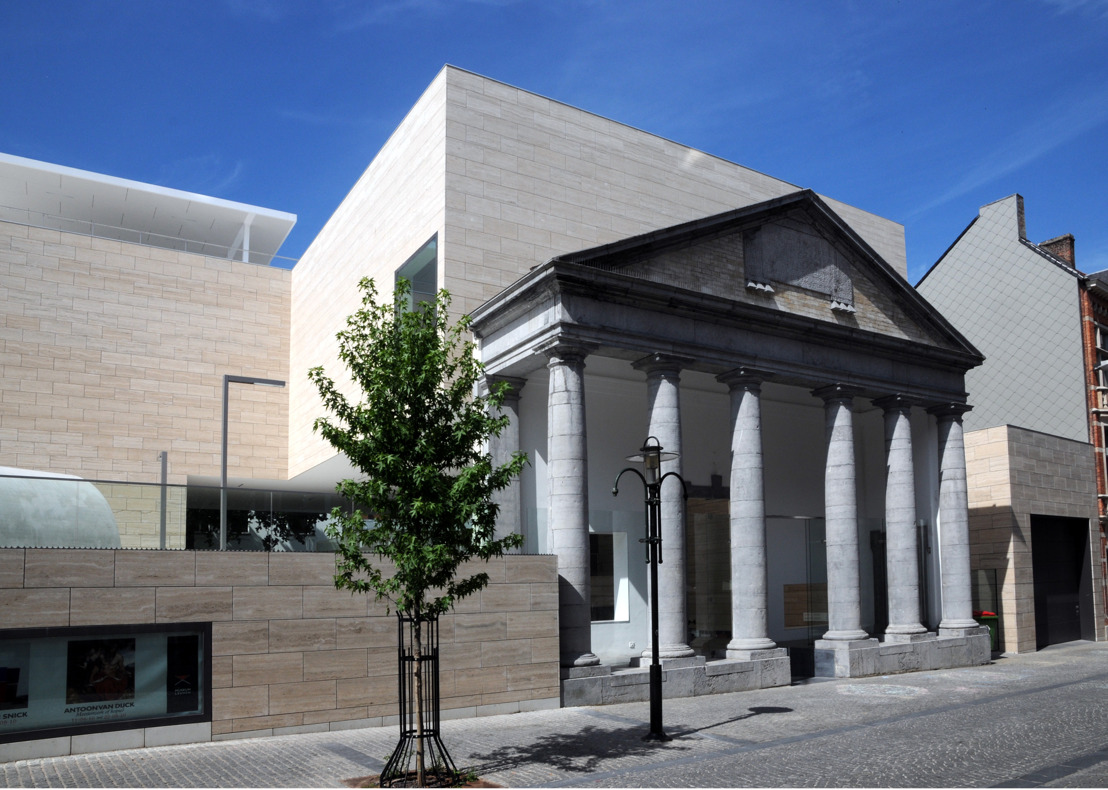 M Leuven to host renowned international conference
Wednesday, July 14, 2021 — From 25 to 30 October, M Leuven organises the annual international CECA conference together with ICOM-CECA, ICOM Belgium, KU Leuven, Faro and Bamm! The focus of the conference is on co-creation inside and outside the museum walls. Top international speakers are expected at the conference, including from the United States of America. It is the first time that this conference is being organised in Belgium.
Co-creation
For the first time the international CECA conference will take place in Belgium, more specifically at M Leuven with excursions to Brussels and several other Belgian cities. That is why M is organising a programme around the theme of co-creation, with workshops, special interest groups, research workshops, poster sessions, lectures and keynote speakers Nina Simon and Pat Villeneuve.
Co-creation is more than a trend, it is a new vision that is having an impact on museums and their operations. This new tone seems irreversible. "Collaborating and entering into dialogue with the public is an ambition that M is continuing to work on," says Denise Vandevoort, alderman for culture and chair of the board of directors of M. "We are very much looking forward to this international congress organised by M in our city. In this way, M exchanges knowledge so that professionals from the museum sector and other museums can use it for their own purposes. We can be proud of that."
Head of public mediation Sofie Vermeiren explains: "More and more museums are focusing on actively engaging their audiences. Co-creation starts with the idea that a museum is a living organism thanks to its public. M focuses on co-creation in order to include visitors in our collection, regardless of their background or experience with art. A good example is 'The Ten' where we digitally built a real exhibition with ten participants. Suddenly, works of art were experienced very differently. A professional curator looks at things in another way."
Practical:
From 25 to 30 October activities will be organised in and outside M. Registration is mandatory and can be done via this link. The digital program on the first two days is free. Participating in the full offline program costs €150, participating in one of the fieldtrips costs €50. Both complement each other, but can also be done independent of each other.
ICOM/CECA
The International Council of Museums (ICOM) is a non-governmental organization where museum professionals and heritage practitioners can network and exchange knowledge on new trends and working methods, both at the national and international level. ICOM is active worldwide and consists of 31 international committees.
Each international committee is dedicated to the study of a particular type of museum or museum discipline. One such international committee is CECA , the Committee for Education and Cultural Action. Their objective is to share knowledge in the field of research, (museum) education, support and participation.
This conference is made possible by ICOM CECA, ICOM Belgium, KU Leuven, Faro and Bamm!