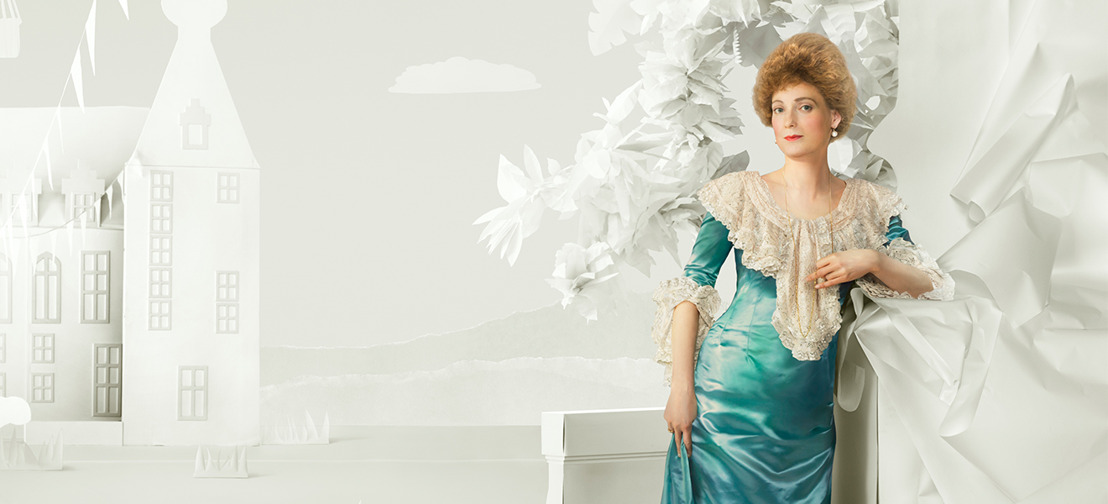 Exhibition 'Power and Beauty: The Arenbergs' opens on 26 October at M
A unique reunion of outstanding names including Rubens, Van Dyck, Jordaens, Veronese, Vivaldi and Dürer
The Arenberg family were part of the high nobility of the Low Countries for five centuries. Their combination of power, financial wealth and a passion for art and culture resulted in a series of collections that were impressive for both their scale and their quality. M Museum in Leuven has brought together more than 230 works of art and several previously unexhibited historical documents for a unique reunion that tells the Arenbergs' story.
Portrait of a family
The Arenberg family bids you a stately welcome on arrival. The first room of the exhibition is a majestic portrait gallery, in which you can make the acquaintance of the dynasty's various generations. The Arenbergs' real crown jewels are displayed on the table at the centre: the charters that elevated them to the status of dukes and princes of the Holy Roman Empire. A letter from Empress Maria Theresa and a prestigious decoration from Napoleon, meanwhile, testify to the links the family enjoyed with the highest echelons of Europe's aristocracy.
Aristocratic power
The Arenberg family has been part of the continent's high nobility since as early as the sixteenth century. Its immense landholdings, sophisticated marriage policy and active soldiering enabled the dynasty to steadily expand its political power. The Arenbergs felt most at home on the battlefield, where they fought mainly in the service of the Habsburg emperors. But the family also enjoyed an important seat at the diplomatic negotiating table. Impressive maps and paintings give you an insight into the Arenbergs' political and military involvement.  
International art collection
Power goes hand in hand with appearances, making opulence, display and grandeur an important aspect of life for a noble family like the Arenbergs. Their art collections were dispersed in the course of the twentieth century, with the result that works of art bearing the Arenberg mark can now be found all over the world in private collections and in museums like the National Portrait Gallery in London, the Metropolitan Museum in New York and the Kunsthistorisches Museum in Vienna.

For the first time, the exhibition at M reunites a select number of items from Belgium and abroad. High-profile works by the likes of Rubens, Veronese, Dürer and Jordaens are shown alongside precious objects and archive documents, including a previously unexhibited handwritten score by Vivaldi and the historic Rouleau d'Arenberg parchment scroll. The exhibition also features, lastly, a collection of ball gowns, masquerade costumes and costly interior textiles belonging to the Arenberg family.

Curators: Peter Carpreau, Mark Derez and Anne Verbrugge

Press contact
The curators are available for interviews. Please contact:
Philippe Mertens
+32 (0)16 27 29 38
philippe.mertens@leuven.be
---
Organisation
The exhibition 'De Arenbergs' is an initiative of M-Museum Leuven and KU[N]ST Leuven. It is part of the Arenberg Festival, an initiative of KU[N]ST Leuven, the partnership of Stad Leuven and KU Leuven.
With the support of: Vlaamse overheid, Provincie Vlaams-Brabant, Arenberg Foundation, De Standaard, Klara and KBC.