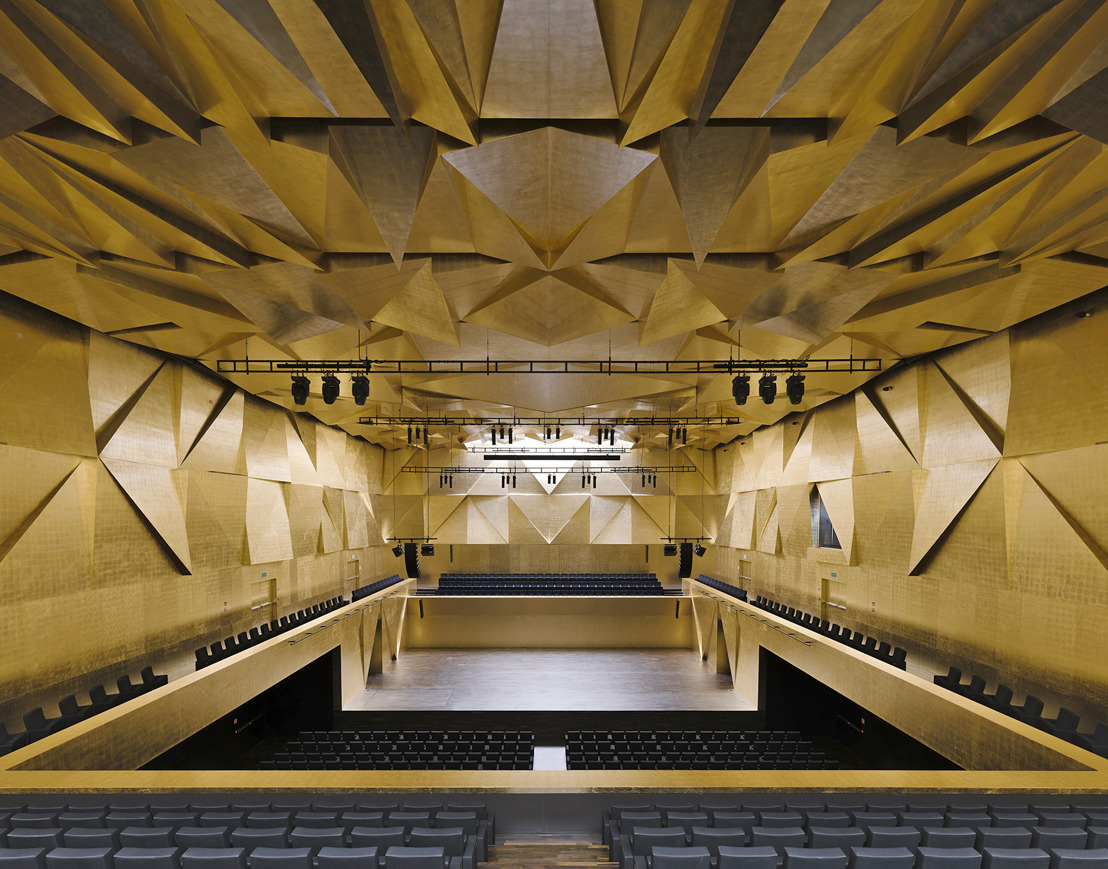 European Union Prize for Contemporary Architecture
MIES VAN DER ROHE AWARD 2015
Thursday, April 14, 2016 — Stad en Architectuur is providing a collection of top architecture in the M Museum in Leuven with the exhibition of the Mies van der Rohe Award. Every two years the European Commission and Fundació Mies van der Rohe pay tribute to remarkable projects of contemporary architecture which contribute to the character of Europe. Nominees of the award include renowned architects as Rem Koolhaas, Lacaton & Vassal and Bjarke Ingels. The exhibition focusses on 40 projects to give a critical review of contemporary architecture from all over Europe. Scale models, drafts, videos and soundscapes help to form a picture of the new selection of projects.
How does the price work?
The Prize is granted every two years to acknowledge and reward quality architectural production in Europe.
For each edition, the Jury selects from among nominations submitted by the Prize partners a single Prize Winner and a single Emerging Architect Winner, both for their excellence in conceptual, technical and constructive terms. The Jury also makes a selection of shortlisted works and recognises and acknowledges the importance of the Client in the architectural process.
Winners
The laureate receives a place of honour: a panel of international judges, chaired by Cino Zucchi, having assessed a total of 420 nominated projects, has elected as its winner the Szczecin Philharmonic Hall in Poland from Barozzi/Veiga architects. According to the jury, the concert hall is promising contemporary urban living and the same time reinforcing the city's specific historical identity with a contemporary "monument". The "Emerging Architect Special Mention", awarded to up-coming young architects, was granted to the Catalan studio ARQUITECTURA-G for the Luz House in Cilleros (ES). The Prize consists of a cash prize of 60,000€, while the Special Mention is endowed with 20,000€. A Belgian project, the Hostel Wadi in Kasterlee from Studio Secchi/Viganò, is part of the exhibition as well.
Practical Information
Exhibition from Thursday 14 April until Sunday 29 May 2016
Kristel Putseys Persmedewerker, Stad & Architectuur
Veerle Ausloos Pers en communicatie, M - Museum Leuven