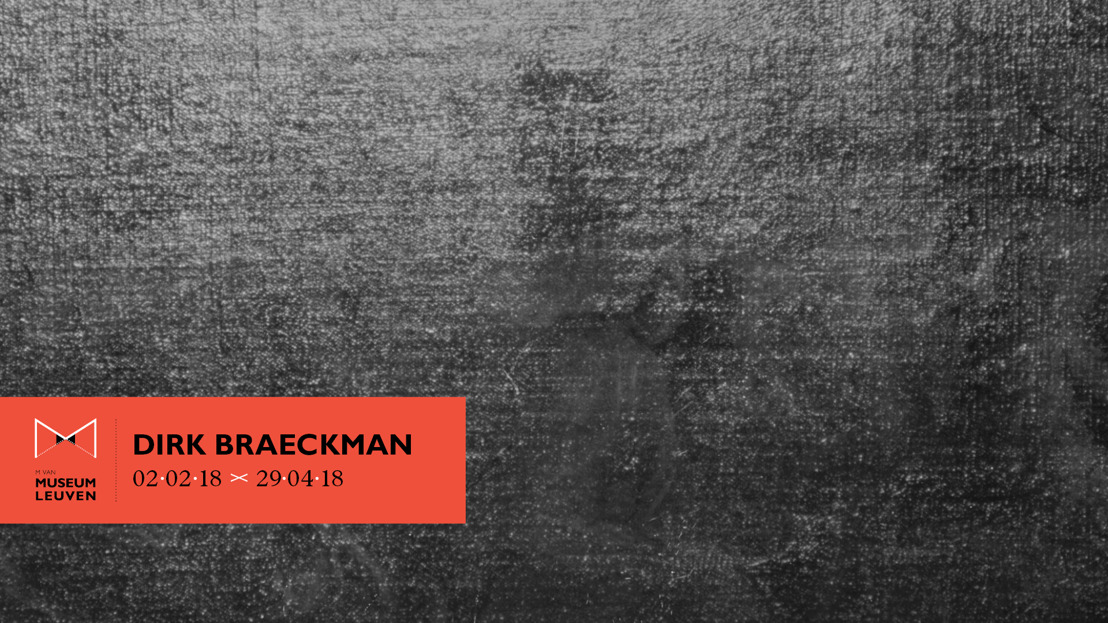 Double exhibition by Dirk Braeckman at M-Museum Leuven and BOZAR Brussels
Press preview: wednesday 31 january 10 AM @M-Museum Leuven
Tuesday, January 30, 2018 —
Dirk Braeckman at M and BOZAR
The Venice exhibition forms the starting point for a Dirk Braeckman double show at M-Museum Leuven and BOZAR Brussels. M will concentrate on Braeckman's experimental side. Spread over two of the museum's galleries, the artist will offer visitors a unique view of his darkroom and also show examples of his smaller-scale work on paper. His experiments with new media will also feature, including a large projection tailored to M. Braeckman will show 20 works at BOZAR of a scale in keeping with the architecture of Victor Horta. The focus in this case will be on his monumental prints – chiefly work from Venice, consisting of new work and a selection of earlier images.
Press preview: 31 january 10 AM
M and BOZAR cordially invite you to a preview of the Dirk Braeckman exhibitions in Leuven and Brussels. You may choose between a free visit, arranged by appointment, or a guided tour including transport between the two locations.
To arrange a time for either a free visit or guided tour, or to organize an interview, please contact veerle.ausloos@leuven.be or leen.daems@bozar.be.
Guided tour at M and BOZAR: 31 January 10 AM

The press preview will start at 10 AM at M-Museum Leuven with a tour by Eva Wittocx and Dirk Braeckman. We will then travel to BOZAR Brussels to continue the tour. The tour will end with a sandwich lunch at BOZAR at approximately 1 PM.
Free visit: 31 January between 10 AM and 4 PM
Members of the press are welcome to visit the Dirk Braeckamn exhibitions in Brussels and Leuven by appointment on Wednesday 31 January between 10 AM and 4 PM. Interviews can also be arranged by appointment.
Practical information
Exposition M-Museum Leuven : 02.02 – 29.04.2018
Exposition BOZAR : 01.02 – 29.04.2018
Curator: Eva Wittocx (M-Museum Leuven)
Veerle Ausloos Press officer, M - Museum Leuven